Welcome to
Aum Engineers
Established in 1995, Aum Engineers is engaged in manufacturing of Tube Settler Unit, Lamella Plate Clarifier, etc. We never compromise with the quality of products and meet the demands of clients.
We are a group of qualified water treatment professionals who are in the market for last 35 years. Our key personnel are from 20 years in water treatment field. We have been involved in various projects, schemes for household, commercial and industrial sector. We have a wide range of water purification products for household use and drinking depending on customer's raw water quality, budget etc.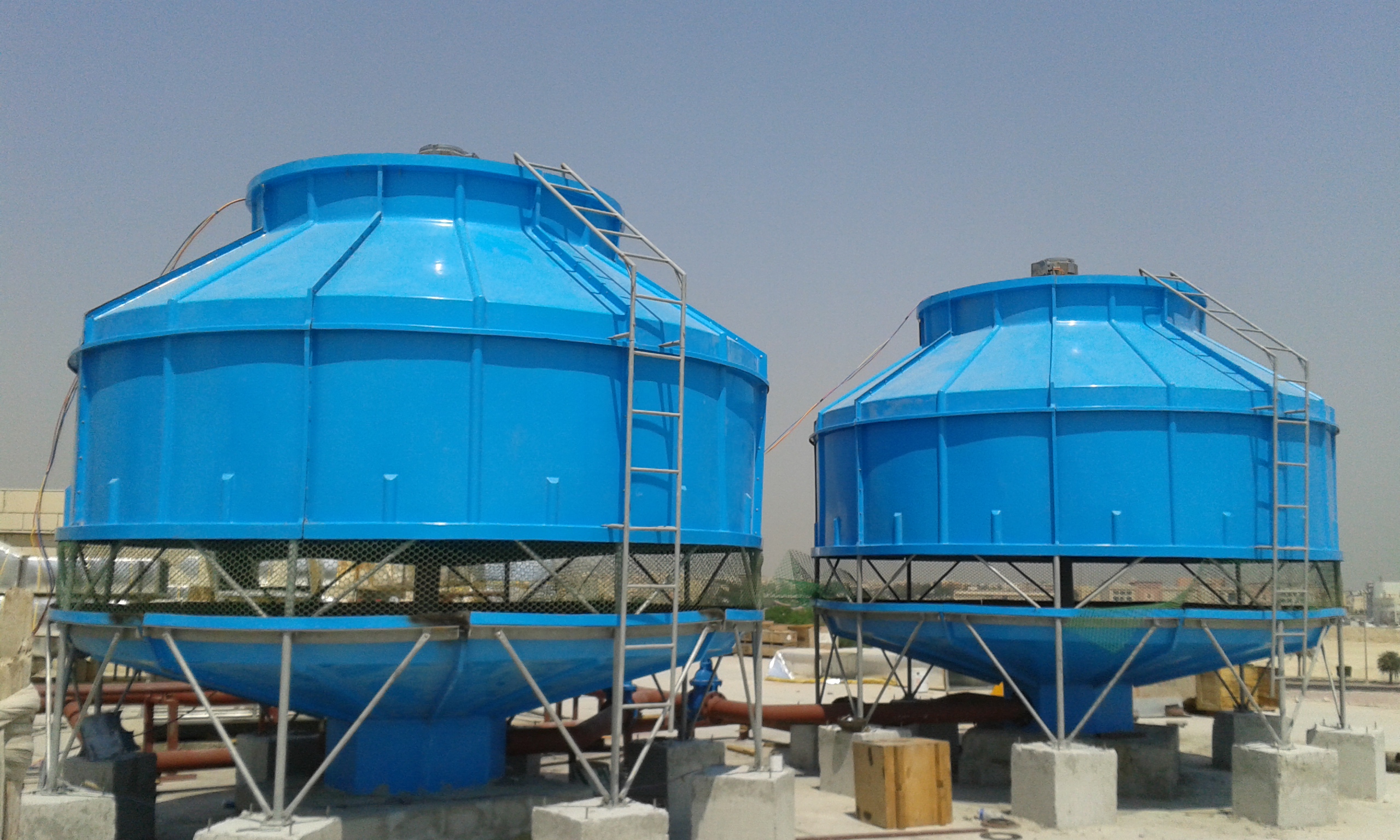 We are more a solution provider to your water & wastewater needs and issues than a sales oriented company who would sell you product and never look back. Many companies do business without in-depth knowledge and understanding of intricacies. We would like to be different from the lot hence concentrate more on adding value to the customer by sharing knowledge & by being on the same side of the table.